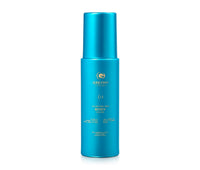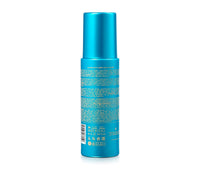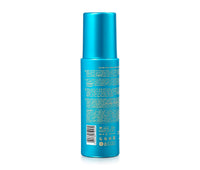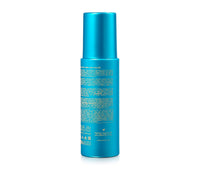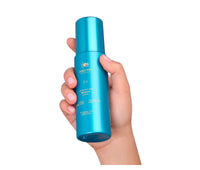 Greymy Root Spray Body Builder
SPRAY VOLUMIZZANTE PER LE RADICI
Regular Price

$36.00

Sale Price

$36.00

Regular Price

$24.00

Unit Price

per
Tax included.
It is a Stylish Product, i.e. to be applied before blow drying or brushing – do not rinse. Its light formula does not weigh hair down and its nourishing and invigorating elements provide volume and shine. The perfect product for light, soft, smooth and voluminous hair.
Sweet Almond Oil – helps against split ends. Provides hair with magnesium that strengthens the stem and prevents falling. It nourishes and shines the hair making it soft and silky. Massaged well on the scalp it helps to counteract dandruff.

Pink Grapefruit Oil - It has an antioxidant action and avoids the formation of free radicals, responsible for hair deterioration. Stimulates a healthy regrowth of the hair and helps to combat the formation of dandruff. It also gives shine and softness to the hair.
Linseed Oil - it has emollient and protective properties. It helps to rejuvenate the hair and makes it soft and well hydrated.

Silk Proteins - extracted from the double thread produced by the silkworm.These proteins form a thin and invisible film on scalp and hair with a moisturizing and protective effect. Make hair soft and shiny with conditioning and moisturizing properties.
Brazilian Guaranà – contains caffeine and stimulates hair growht, refreshes and invigorates the bulbs. Provides hair with volume, hydration and body.

Lupine extract: it has a high moisturizing and nourishing power. It is rich in minerals such as calcium, phosphorus, potassium, zinc, manganese, copper, sodium, selenium, magnesium and iron. It nourishes the hair bulb and promotes a healthy re-growth counteracting the hair loss.
Vaporize the product on the roots of washed, conditioned and towel-dry hair. Do not rinse and proceed with drying and styling as desired.