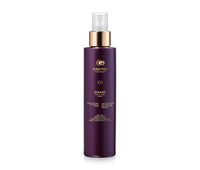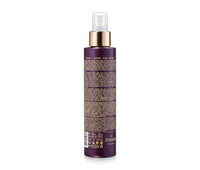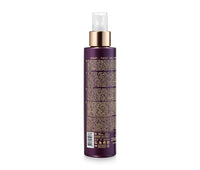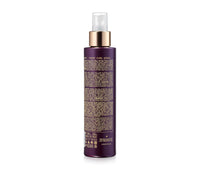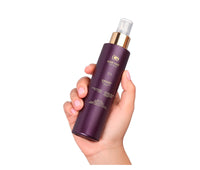 Greymy Smart Twist Curl Spray
Regular Price

$31.00

Sale Price

$31.00

Regular Price

$27.00

Unit Price

per
Tax included.
A "curl creator". Suitable for all types of hair. A cutting edge product that allows you to create any desired look: beach waves, soft curls or beautiful wavy hair with a long lasting definition. The mixture of botanical extracts expands on damp hair and shrinks when they are dry so to guarantee a very high definition of curls and to enhance the waves and eliminating frizz. The oils contained extend the curls for a more controlled look over time.
Vitamins A, E, B1, B5, B6 - nourish the hair and strengthen the stem. Antioxidant action that fights free radicals.

Minerals Magnesium, Copper, Iron, Zinc - nourish the hair and strengthen the roots, preventing breakage and giving elasticity and brightness.

Green tea extract - contains a high number of antioxidants that promote hair growth. It also prevents dehydration of the skin. It makes hair shiny and full of life. In addition, it protects the hair from damage due to pollution and aggressive products.

Aloe Vera - makes hair strong and voluminous and eliminates static electricity with an antioxidant action.

Bamboo Extract - it is rich in silicon, a detoxifying mineral and other elements such as zinc, selenium, copper and essential amino acids that promote healthy hair regrowth. It is also an excellent anti-aging element and with its antioxidant, anti-inflammatory and antibacterial properties, it rejuvenates the skin and protects against ultraviolet rays and pollution to which we are exposed daily.
Depending on the desired result, apply on wet or dry hair from the roots to the ends and shape with your fingers, hair dryer or flattening iron to create your very personal look.