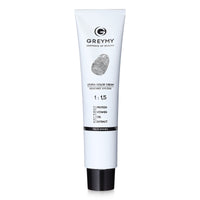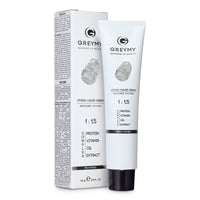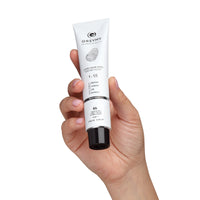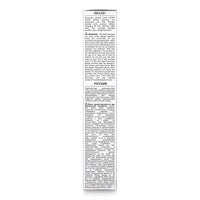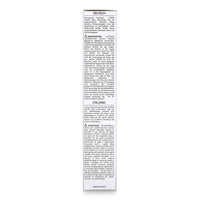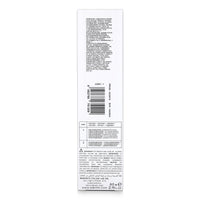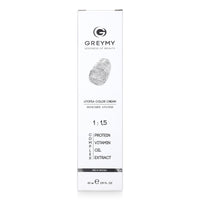 1N Сlassik Black
Regular Price

$22.00

Sale Price

$22.00

Regular Price

Unit Price

per
Tax included.
Permanent coloring cream UTOPIA COLOR without ammonia, PPD and resorcin. For professional use only. Provides absolute color accuracy, without damaging the hair structure, 100% white hair coverage, provides excellent color strength and shine.
PROTEIN COMPLEX – regenerating complex based on proteins,
VITAMIN COMPLEX – antioxidant complex based on vitamins,
OIL COMPLEX – seed complex based on oils,
EXTRACT COMPLEX – vitamin-mineral complex.

Color renewal and regeneration of the hair structure
• Flexible fixing of pigments
• High moisturizing action
• Perfect coverage of white hair, non-aggressive color lifting
• Creation of long-lasting colors
Apply the color blend on dry unwashed hair with a color brush.

INSTRUCTIONS FOR SAFE USE:
BEFORE USE, READ THE INSTRUCTIONS.
ATTENTION: PRODUCTS FOR HAIR COLORING CAN CAUSE SERIOUS ALLERGIC REACTIONS. YOU AND YOUR CLIENT MUST RESPECT FOLLOWING WARNINGS:
DO NOT DYE YOUR HAIR IF:
• Your client has a skin rash on face and in case of sensitive | irritated | damaged scalp.
• Your client has observed allergic reactions to coloring products before.
• Your client has observed allergic reactions to temporary black henna tattoo.
• During preparation, application and rinsing use special disposable gloves.
• It is forbidden to use this hair dye on children under the age of 16 years.
• 48 hours before the application: make a patch test, even if your client has used other coloring products before.